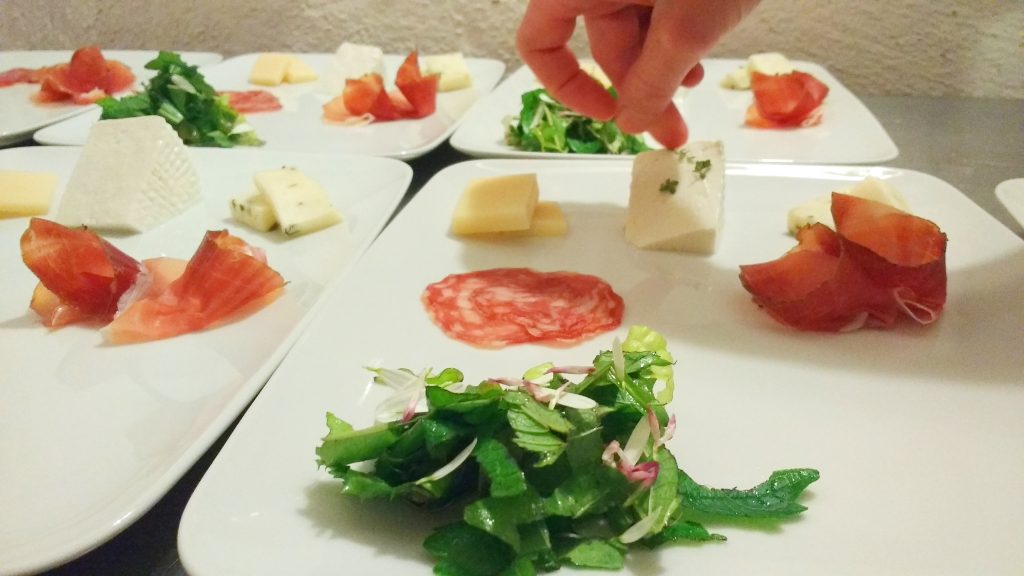 OUR KITCHEN 
The cozy Stube of the malga welcome you on Sundays with "Racconti dal Campo", a menu to experience traditional meals  with fresh products. The food we use are mainly produced on our farm: goat, sheep and cow meat and cured meats, vegetables, corn, nuts, honey, eggs. What we cannot self-produce is purchased from small local or organic producers or from the fair trade market circuit. To accommodate the seasonality of the products as much as possible, our dishes are designed in the garden: in the morning we take a stroll in the fields and see which vegetables are ready, which herbs we can pick, which fruits are ripe and based on this we create the menu for the day.
All foods are fresh daily and rigorously homemade by us.
EXTRA INFO
The price is 30 euro/person and includes appetizer, main course and dessert. In the price is included spring water, fresh homemade bread and organic coffee.
Booking is required. You can email us at [email protected] or call us on +39 348 1454784 within the previous day.
For children it is possible to have a reduced version.
When booking please report any allergies or intolerances.
The dishes are also available in vegetarian option.
Included in the price of lunch is access to the area of the historic hut with relaxation area and games for children.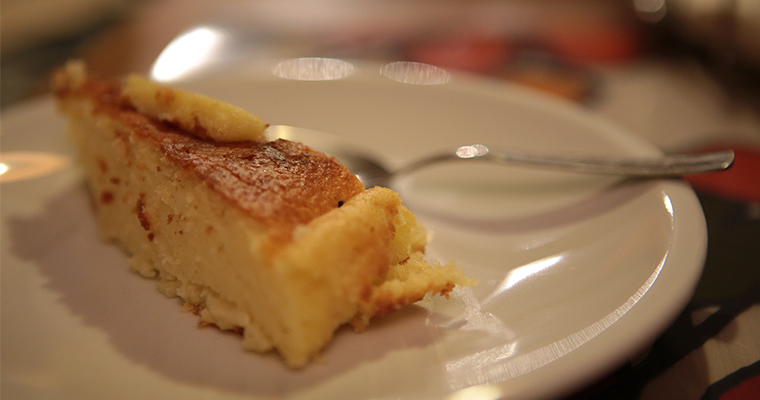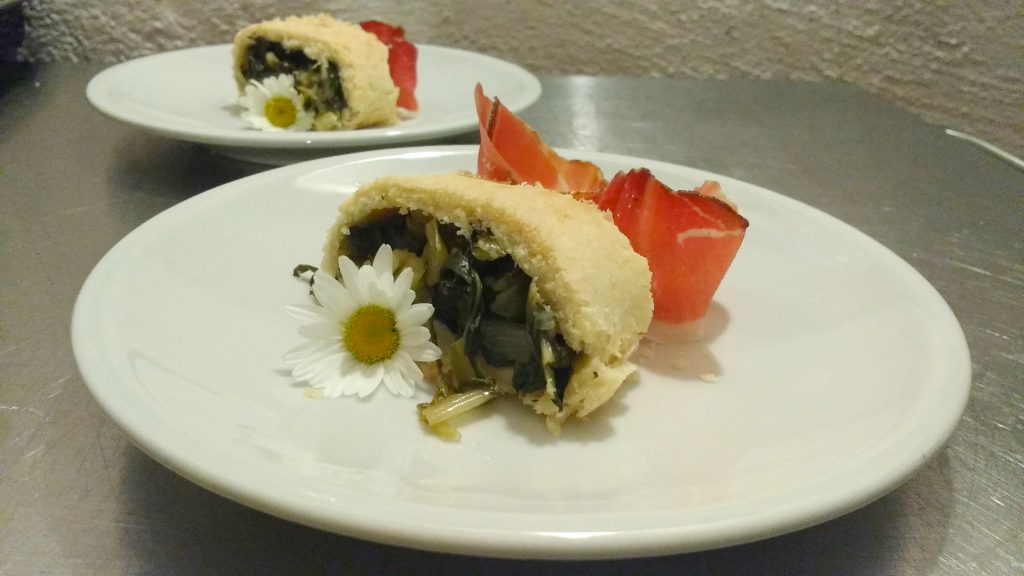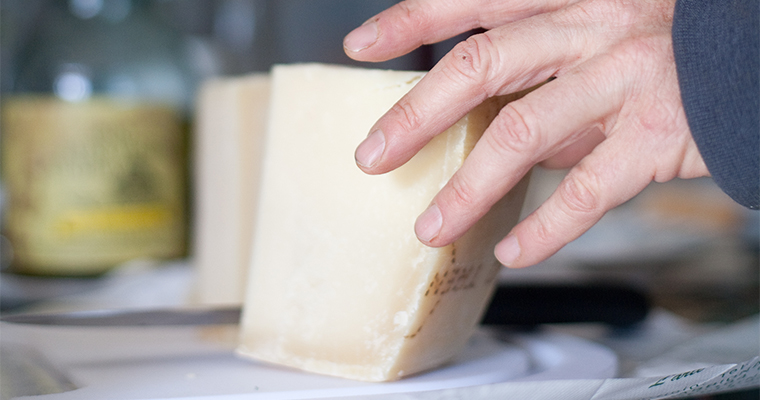 For private events and groups of minimum 10 people it is also possible to book Friday dinner and Saturday for lunch and dinner with a personalized menu.
For guests staying at our hotel you can dine both Friday and Saturday with fixed menu.
Reservation is required by email ([email protected]) or by phone (+39 348 1454784) within the previous day.
When booking, please report any allergies or intolerances.
Because we are in the mountains, it is not possibile to pay with credit card.