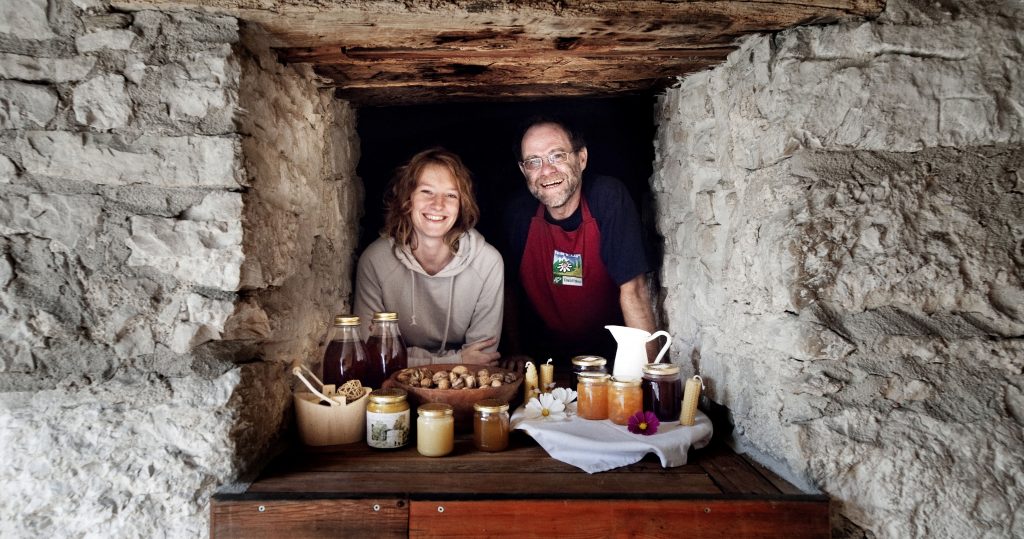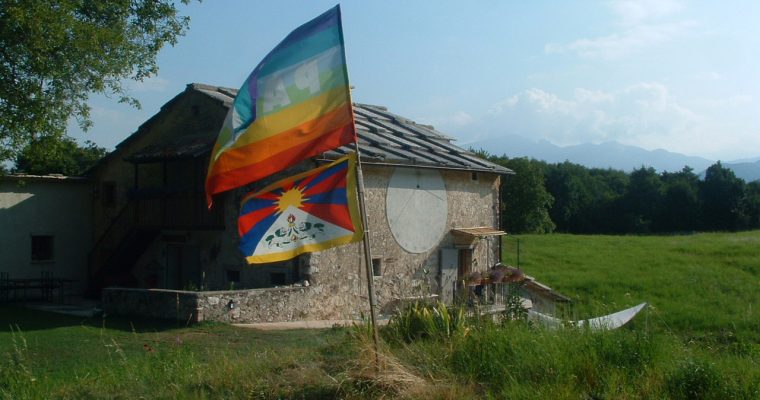 Malga Riondera is a family-run agritourism and mountain farm.
Its origins are quite antique, records of the Malga can be found as far back as 1600 A.D. Through the Centuries it survived "Zimbar" invasions, Napoleonic armies and the two World Wars, before finally arriving to our family.
Since 1970 Andrea has been taking care of the Malga, opening its doors to hospitality. His contagious passion has passed to his daughters and that is why, since 2012, Alice has been working along with him dedicating herself to farming and animal breeding. 
The attention to environmental sustainability, the valorisation of the territory, quality of life and non-violence are the fundamental values that are promoted in the Malga.
Therefore we carry on our activities inspired by the following principles:
Sustainable tourism. Our guests can immerse themselves in an authentic agricultural reality, where it is possibile to go back living following our natural pace (there is no wifi nor tv whereas you can find plenty of meadows, trees, books…). Together with hospitality we offer activities that promote the knowledge of the surrounding natural habitat, visits to discover the territory, laboratories… 
Natural agriculture. Inspired by synergistic agriculture and permaculture, for our vegetable garden and our orchard we decided not to use chemical products and we work mostly by hand in order not to modify the natural balance of the land.  Our animals are fed only with hay, grass, leftovers from our kitchen and biological animal feed. We commit to respect daily every animal and plant's rythm. 
We aim at offering to our guests genuine products and to guarantee the quality of their productive process. Therefore what we cannot make ourselves we provide from local biological farmers. 
Moreover, it is very important for us to promote environmental conservation:
in 2007 the Malga was restored following the principles of sustainable design. We employed only eco-compatible materials and certified wood (FSC)  
we use only biodegradable detergents  
we try to reduce as much as we can the use of disposable plastic 
in winter we use lpg fuel and wood from our forest for heating while in the summer we can rely on solar panels for hot water and on a PV plant to balance our electricity consumption 
in order to compensate for our inevitable environmental impact, we devolve 5% of our income to projects working on the safegard of local and Equatorial forests.